CAS Majors Spent Time in Athens, Greece
In the past year, CAS majors Ryan Hall ('23) and Emmanuel Kraft ('26) have spent time in Athens, Greece, with departmental support.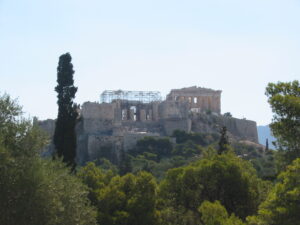 Ryan studied in Athens in spring 2022 as a member of the PSU Global program "History, Culture, and Archaeology of Greece," which partners with Bucknell University and was led by English/CAS professor Dr. Debra Hawhee.
Emmanuel was in Athens in January for the pilot program of the Global Brigades Legal Empowerment Chapter. His volunteer group established connections with local leaders who are working to address the refugee crisis through legal pathways.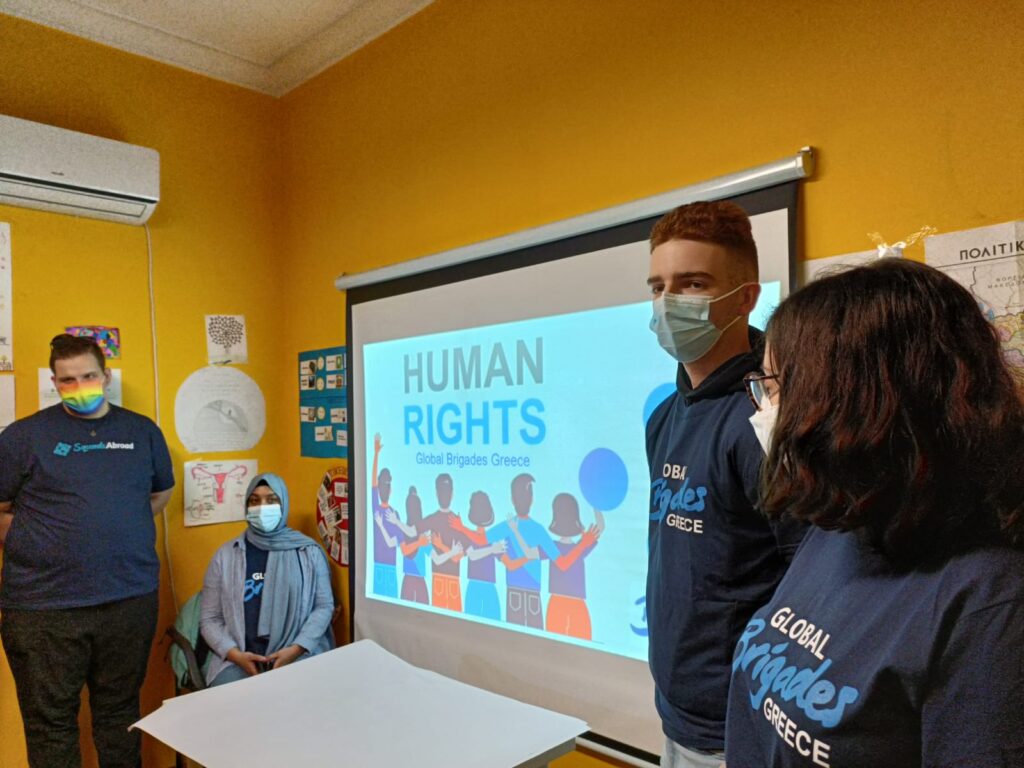 Both Ryan and Emmanuel credit their CAS majors with helping them recognize and respect the complexities of intercultural communication.